Thank You For Your Desire To Give!
Your commitment to the Islamic Center of North Fulton is greatly appreciated. Your generosity helps the work of Islam in this cross-section of Alpharetta and Roswell. ICNF struggles to mold the next generation of Muslim while preserving our own deen.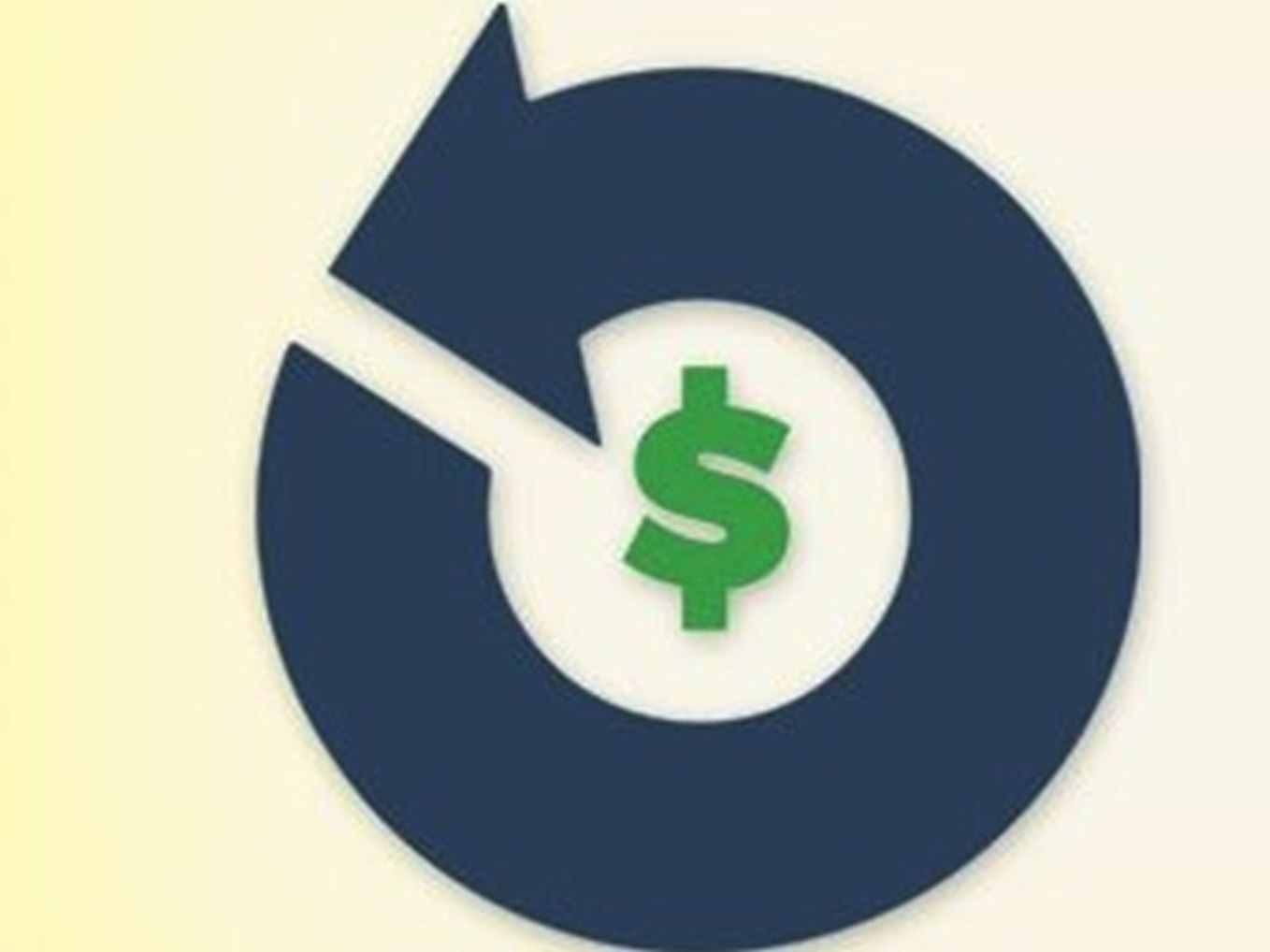 In Person Donation
Drop your Sadaqah, Zakah, or donation in our box at any one of our events in the masjid using cash or a check.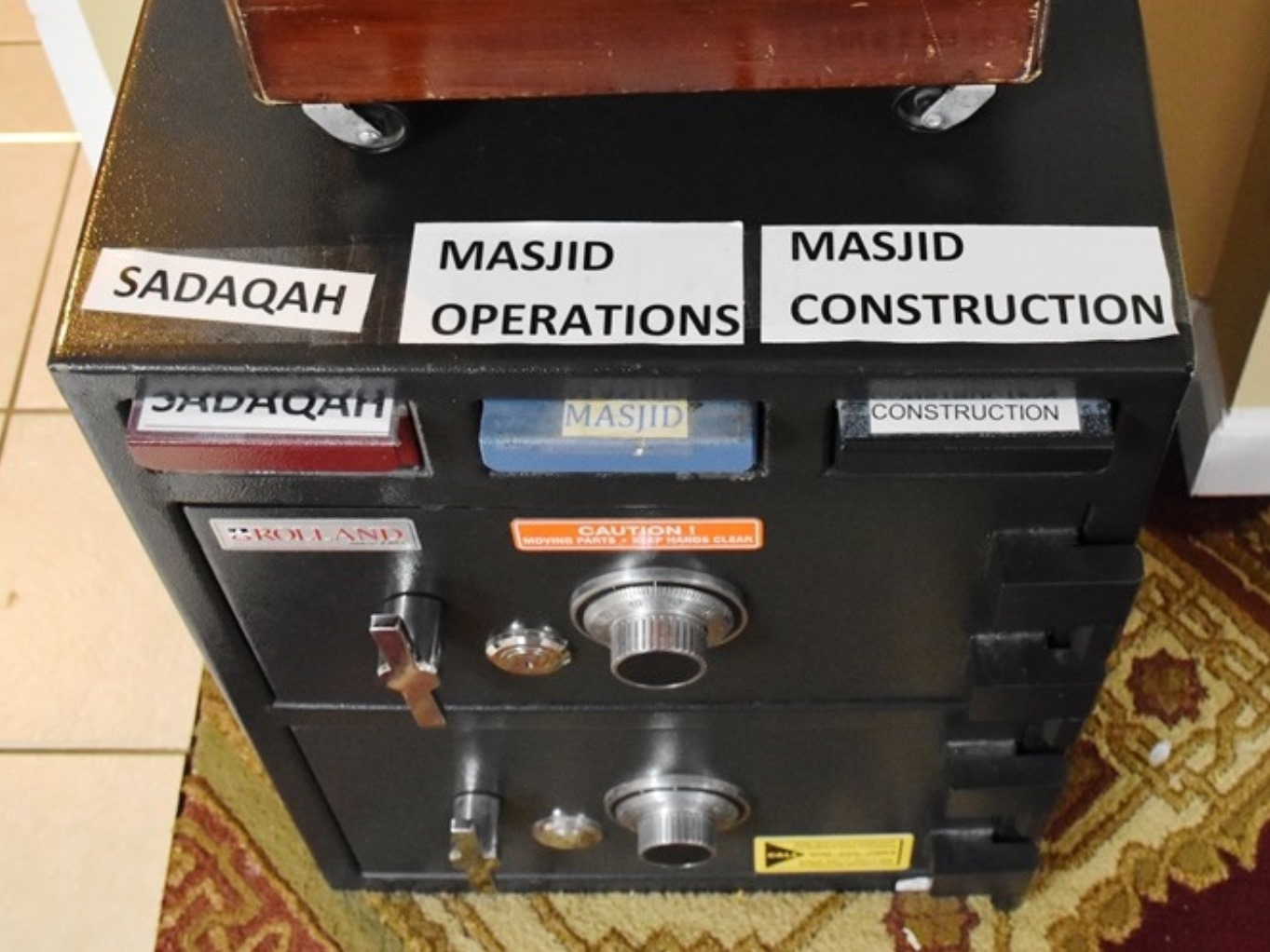 Mail in Donation
Mail your Zakat or Sadaqah or gift by sending to: at P.O. Box 795 Alpharetta, GA 30009